Dimensions:
About this piece
Inspired by Italian modern furniture design, Venus sofa created for ultra comfort and complimenting minimalist home style. Napa three-layer silicone leather is inherently scratch & stain resistant, which is easy to clean and pet friendly.
Comfortable
The cushions are formulated for lasting comfort with high-grade elastic sponge covered by napa three-layer silicone leather. And the grey goose down filled back cushions feel as if they are hugging you.
Adjustable
With the adjustable back cushion design, you can adjust to the angle you need.
Unique arm style
It can be used as a headrest and an arm cushion, perfect for a daytime break, or curling up with a book on the sofa.
Key features

A cruelty-free vegan silicone leather, made of high-grade microfiber with silicon dioxide, performs excellently in anti-abrasion and water resistence.

The filled natural grey goose down with doll cotton quilted textiles cradle your body and make you feel like you're sleeping into a cloud.

Sturdy, precision milled P2 chipboard prevents warping. And the high-grade elastic sponge will keep it from sagging.

Strengthened plated steel connectors, stable and durable, easy to disassemble.

Plated steel legs, strong and durable.
Our approach
"We do understand that comfort is a crucial part we consider when choosing sofa, offering ultra comfort combined with great minimalist vibe to your home is the reason why we created Venus sofa. Needless to say, an outstanding durability is always guaranteed, thanks to the exquisite design"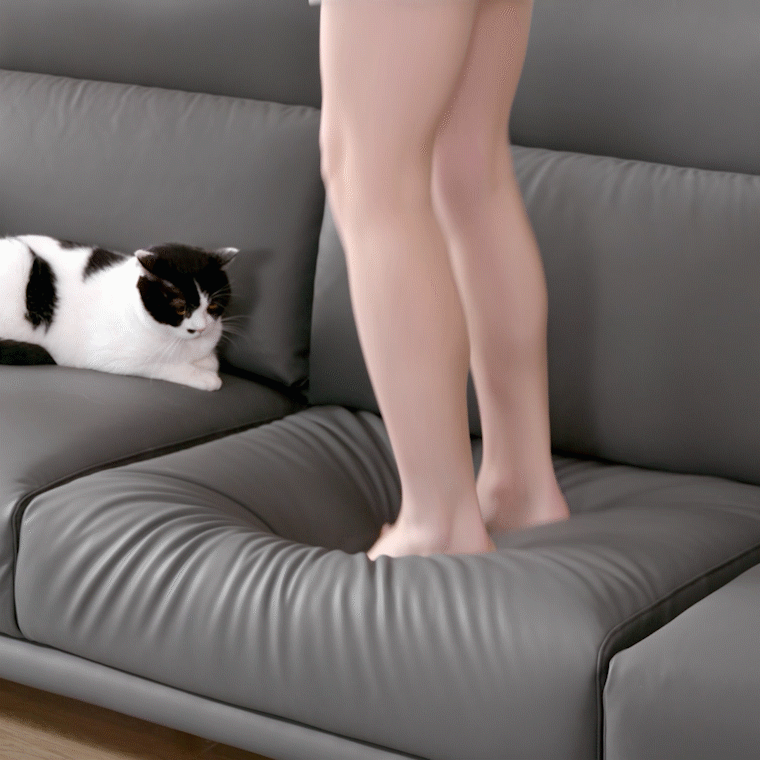 Durable enough for everyday drama.
Each and every component of our furniture is selected for durability, from the three-layer nappa silicone leather material to the solid pine wood frame, to ensure long-term use.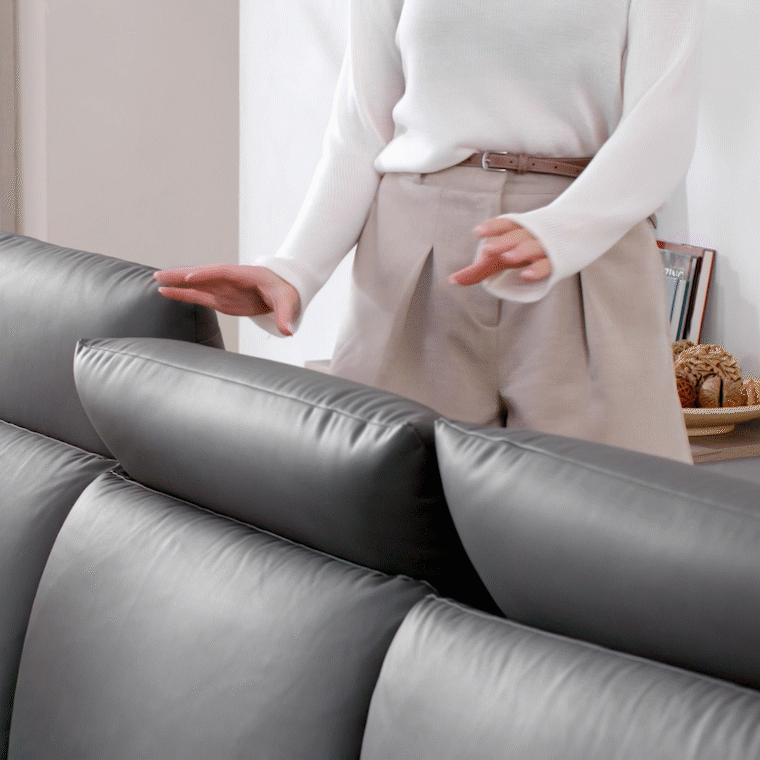 Extremely comfortable, designed for quality life.
Thanks to an adjustable back cushion design, which makes it perfect for the elders, officers, students, IT.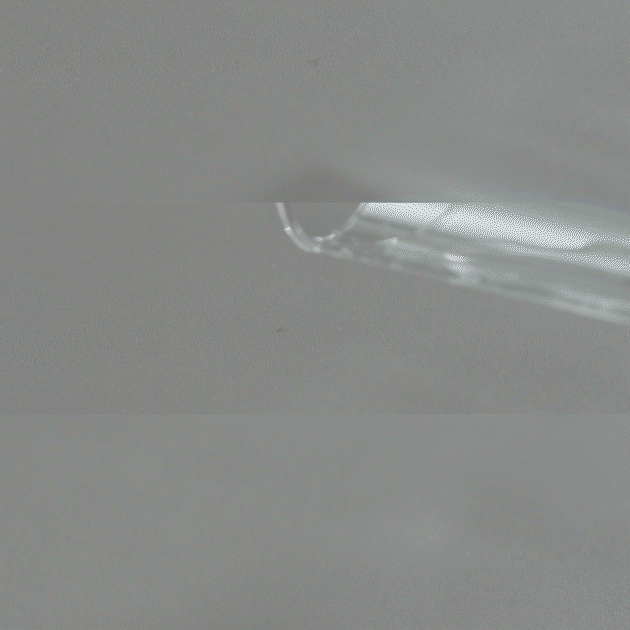 Extremely easy to clean,scratch and stain resistant.
Three-layer nappa silicone leather is inherently scratch and stain resistant, which makes it perfect for pets and their parents.