Dimensions:
*The sofa with storage comes with 9 boxes, which may be delivered at different times.
About this piece
Comfy, stylish and versatile, Rubik modular sofa has it all. The clean silhouette and identical modules design make Rubik a great decor for any modern space. Made for more than comfort and style, the extra storage function makes it a versatile piece.
Key features
Have you ever had a surprise visit but you don't have an extra bedroom to accommodate, then modular can settle your concern. Move and assemble the modules smartly, you can transform it to a sofa bed.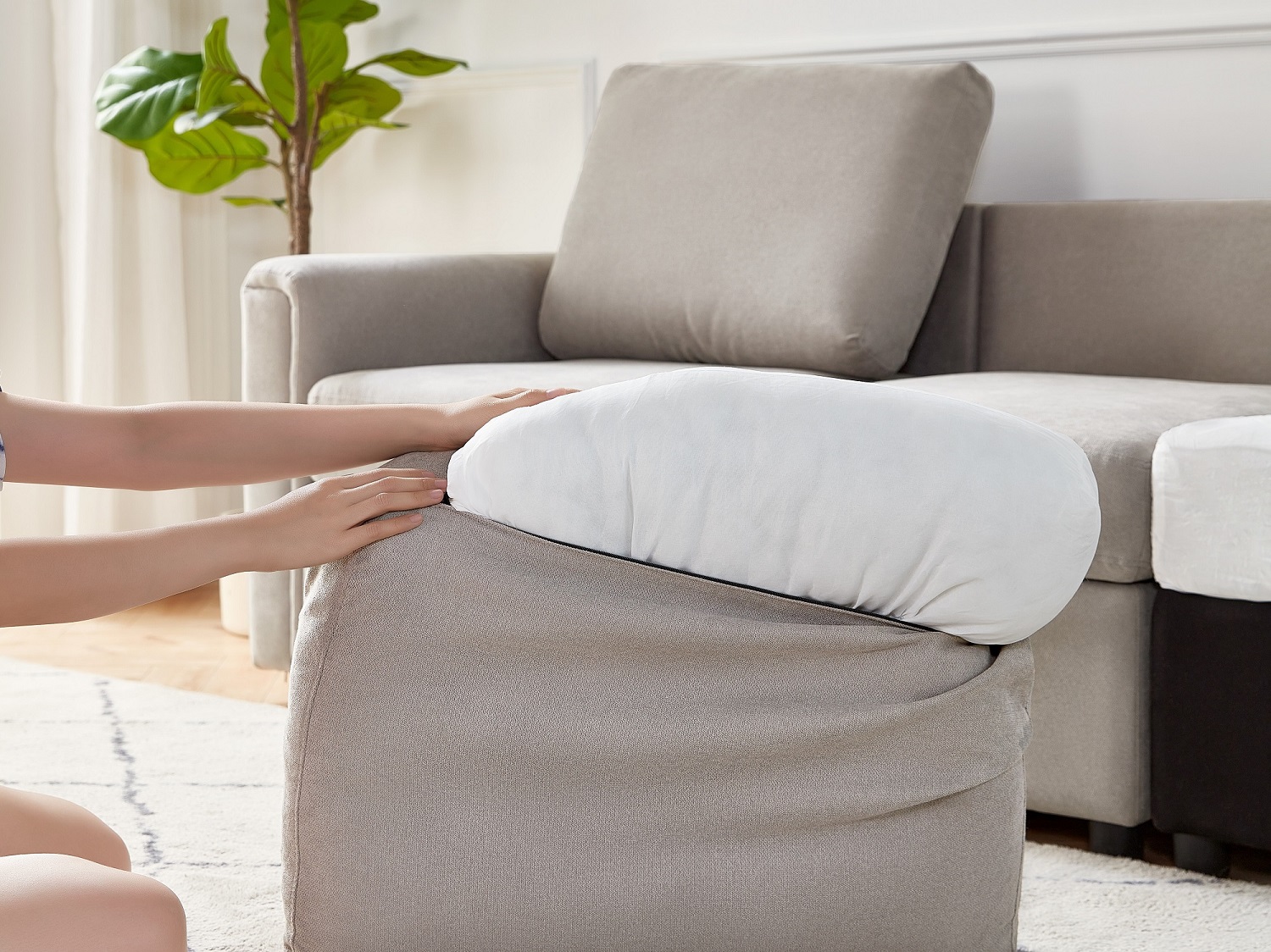 Easy to clean.
All the covers of the cushions (except armrests) are removable and machine-washable. Cleaning sofa is no longer a hassle.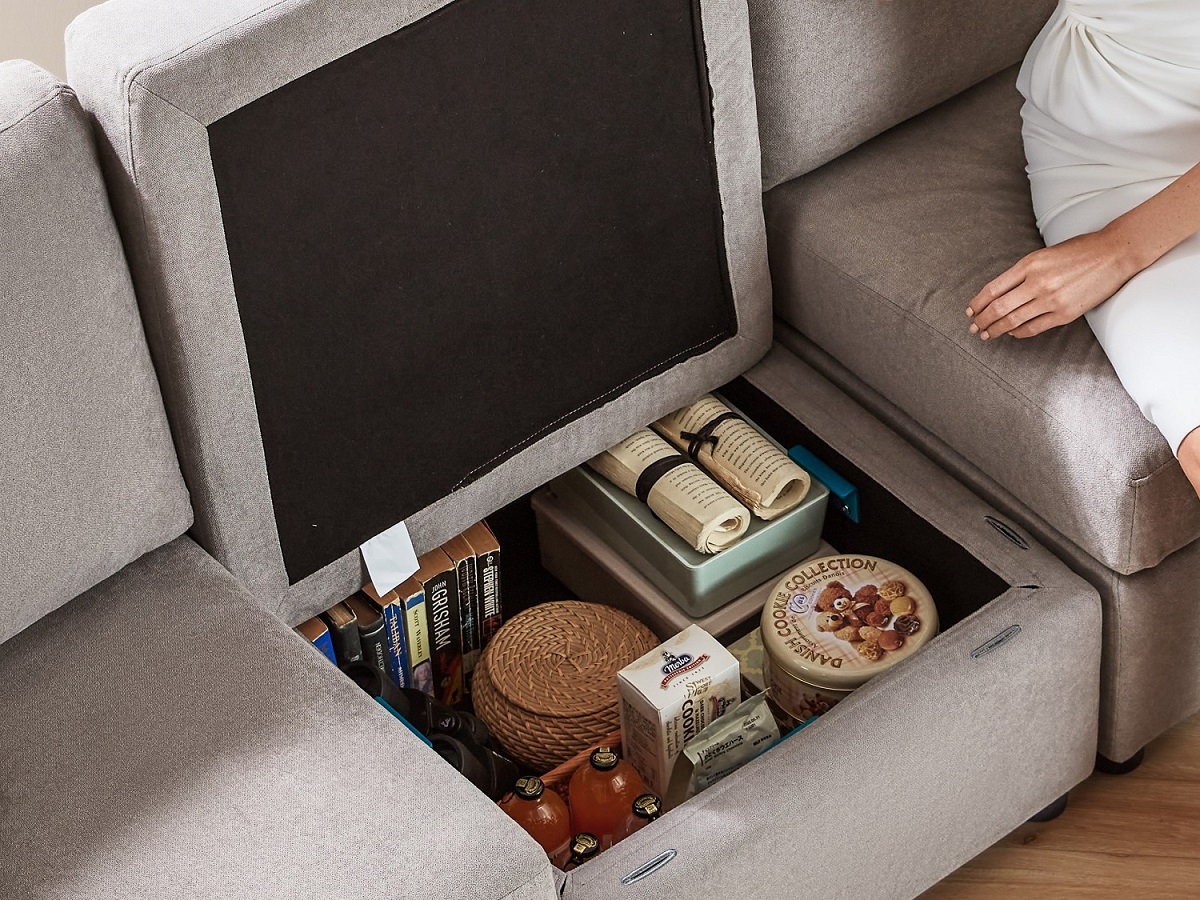 Great for storage.
Functions as more than a sofa. Each and every module has copious storage space. Hide your storage within reach and access it whenever you want. Rubik does the storage job well and saves space for you.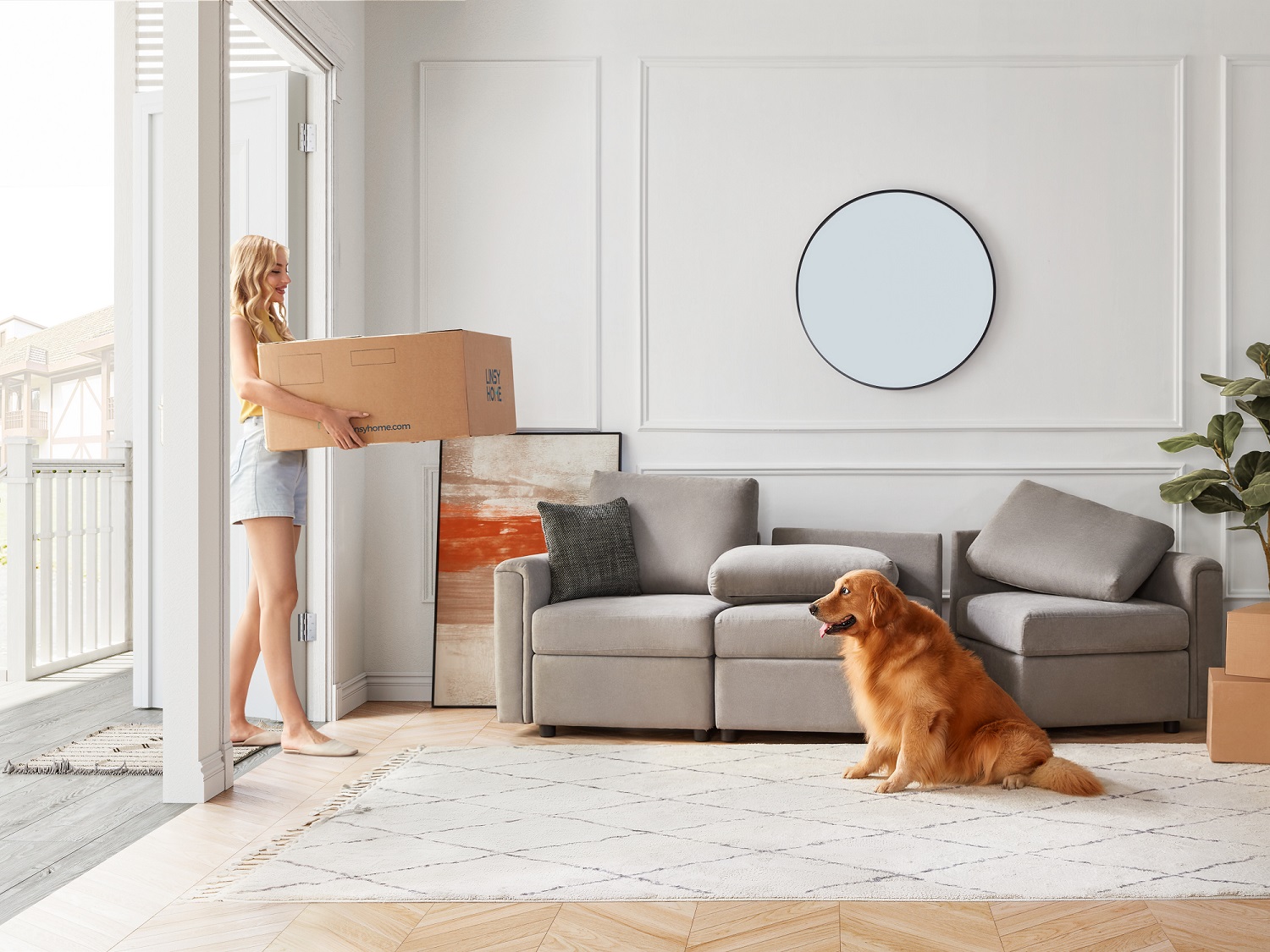 Easy to Pack & Move.
Moving to a new house is exciting, but packing and moving furniture is a pain. With this modular design, your moving is easier and smoother.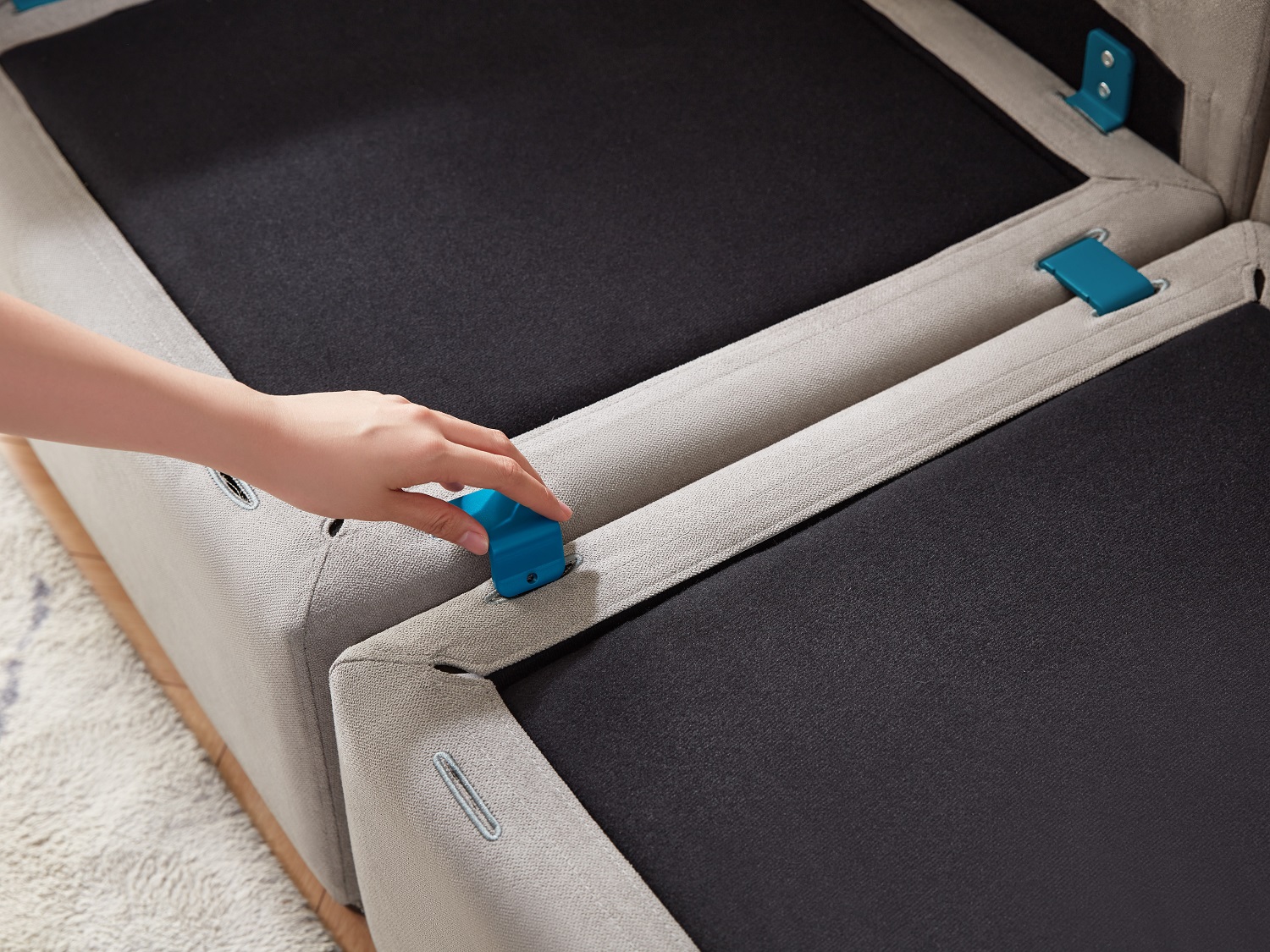 Solid hardware.
The metal hardware connectors (5mm thickness) designed in 3 shapes ( L, U, Z) are ever solid, which adds to the sturdiness. Plus, the custom-made design realizes the easiest assembly.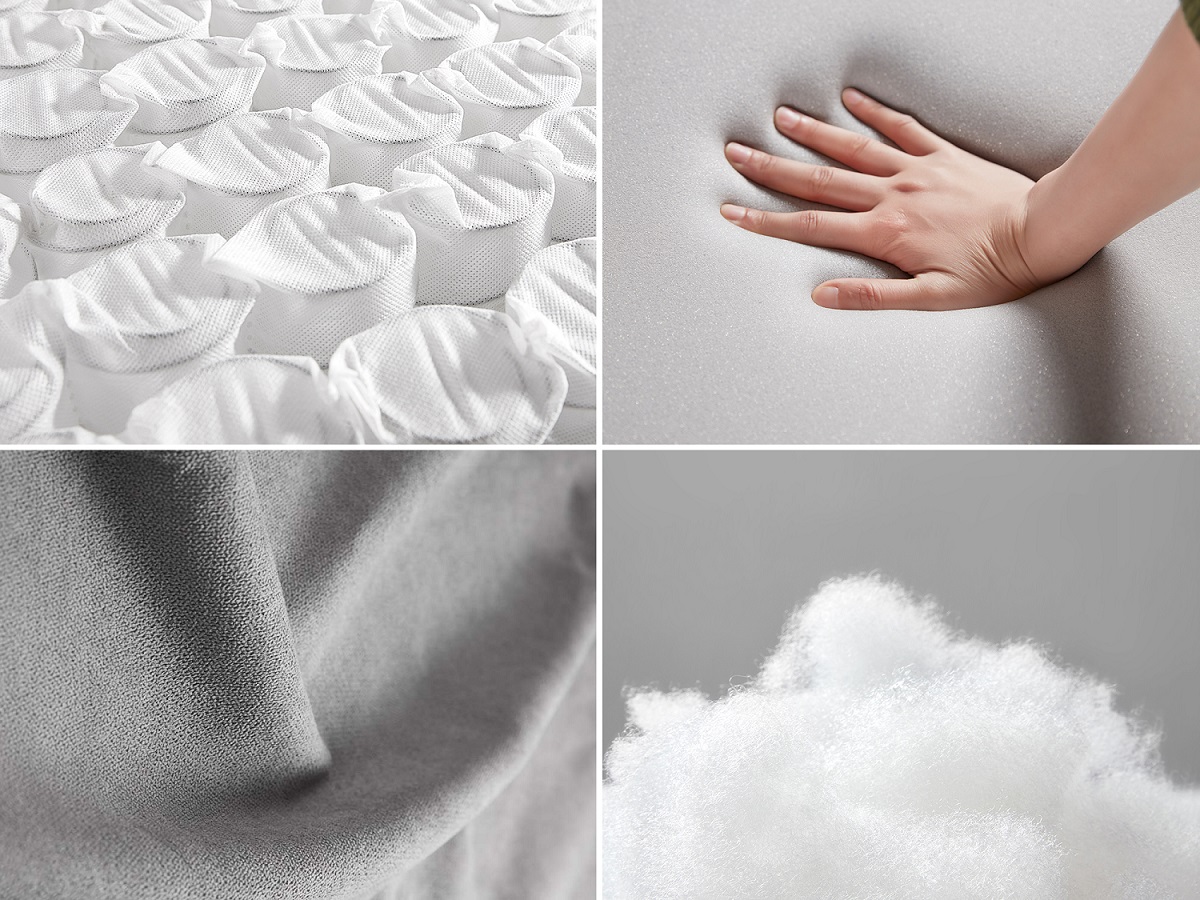 Ultra comfort.
Cushioned with high resilience foam and memory foam. This piece provides the comfort you ever want from a sofa. The memory foam added can efficiently eliminate odors, absorb excess moisture and prevent bacteria.
Installation Guides
Still Need Help? We're happy to assist you whenever you need us. Email us.