"Si-vilized" your sofa
May 27,2023 | Linsy
New technology always saves our days. Synthetic fabric was invented to simulate real leather in the early 20th century to make leather-like sofas easier to maintain and more approachable to ordinary households. From PVC(polyvinyl chloride) to PU(polyurethanes), it evolved to adapt to different circumstances and answer new demands. Today, silicone leather emerged as a solution to the heavily polluted leather-manufacturing industry. Meanwhile, it helps reduce chores after Americans spend more time on the couch during the pandemic.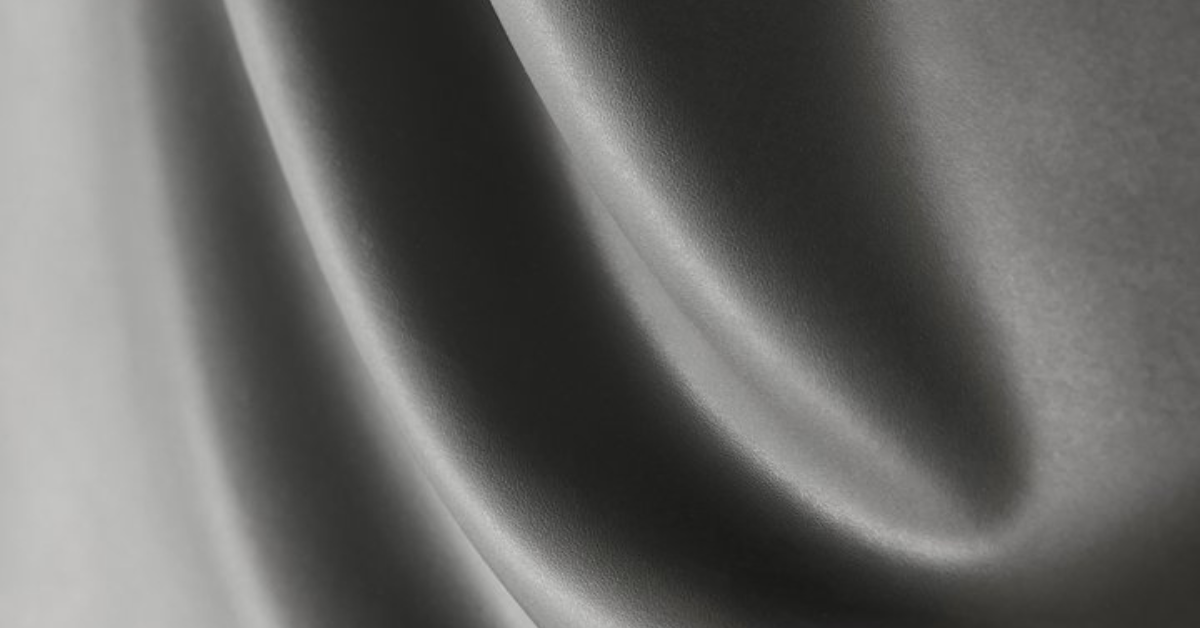 WHAT'S COUCH TO ORDINARY AMERICANS?
As implied in its name origin, a couch is more than a place to sit. In post-Covid era, it turned into a home office, a gym, your pet's playground and a dinning space. According to a survey done by a leading oven company in 2019, the American population who take the couch as a primary eating place has tripled in the late 2010s. Until 2019, the number went up to 30%. ("New Cooking Survey Shows Dinner Table, Dinner Time are Becoming Obsolete") Frequency of using couch heightened entering into the Covid era. The OnePoll interviewed 2,000 people for their average time spent on their couch. They have reported to spend more than 448 hours in a single month on their living room sofa, either watching Netflix, eating take-outs, or reading. (Melore)
WHAT IS A GOOD COUCH?
To meet sitters' rising demands, couch companies attempts to improve products' performance in the following perspectives:
Stain-proof

Water-proof

Longevity

Abrasion-resistance

Anti-pilling

Comfortability
Customer's visual taste and texture preference might vary, but clear standards to determine a good couch have already taken form.
DOWNSIDE OF OTHER LEATHER-LIKE FABRICS
For animal-lovers, synthetic fabric like PVC and PU seems more ethical and less brutal than real leather. However, they are not as ethical and environmentally-friendly as consumers expected.
PVC is the abbreviation to Polyvinyl Chloride, a rigid plastic which requires that plasticizers such as phthalates be added in order to make it flexible. According to Andrew Dent, Vice President of Library and Research Materials at Material ConneXion, PVC releases dioxins, a potentially hazardous chemical. Don't get fooled by some PVC ads tagged "safe." All PVC-based fabrics use phthalates, which means that toxicity levels just depend on the type of phthalate used.
PU leather is actually coated with Polyurethanes, primary linear thermoplastic materials. Making polyurethane into a liquid requires a solvent, and those can be highly toxic. Also the chemistry behind it is complicated. Its impact will depend on the quality of the supply, the way it is put onto fabric, and the sorts of chemistry used in every step of the manufacturing process. With so many steps, there is plenty of opportunity for bad things to happen.
Real leather itself has to go through the tanning process which uses chemicals like formaldehyde, coal-tar derivatives, and some finishes that are cyanide base. Solvents were released into the air from the surrounding factories, which affects the health of the workers and causes huge pollution.
WHAT IS SILICONE LEATHER?
Silicone leather is a silicone coated fabric, an alternative to traditional textiles with modern look, comfortable feel, and better strength in anti-abrasion and liquid-resistance. Its three-layer construction is based with a customizable substrate, such as polyester, cotton. The functional layer is composed of 100% silicone layer to increase its durability and softness without emitting DMF, phthalate, lead. Atop there is the textural layer, 100% silicone as well, to feature its water-proof and anti-abrasion characteristics.
WHY SILICONE LEATHER MAKES A BETTER UPHOLSTERY CHOICE?
Silicone leather performs excellently in stain resistance, cleaning and maintenance, colorfastness, abrasion resistance and flame resistance. It has been widely proved to be a legit material choice in vehicle interior furnishing, surviving UV-light, heat, and water erosion.
Comment